Motorsport Industries, Inc.

, also known for over 40 great years as Motorsport Auto, is the home of The

Z

Store, with the largest selection of 1970-Present Datsun & Nissan Z-Car parts anywhere online, for the 240Z, 260Z, 280Z, 280ZX, 300ZX (Z31 & Z32), 350Z, 370Z, and the New Z, including many items that are

available exclusively

at Motorsport! You can visit our store at https://www.thezstore.com. Z-Cars are our passion, and we are fellow Z enthusiasts with our great customers!
Motorsport Industries, Inc.

is additionally the home for the well-known mailer

Z-Mail

New Items, Sales, Exclusives, Special Purchases, Clearance Items, Media, News & More! Z-Mail is our email membership program, which is free to join. We won't hit your mailbox every day with the same offers packaged differently, we only send a few times per year. Sign up today!

Highlighted Pages At The Z Store
Informational Pages
Historical Pages
Our historical legacy Z-Car galleries (Coming Back soon)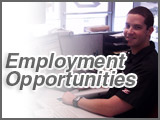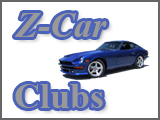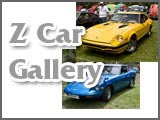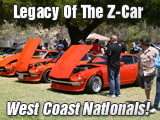 Motorsport Auto
was established in 1979 by partners Ken and Greg Smith, who happen to be father and son. Back then, mail order auto parts specialists were a novelty. But Ken and Greg had a vision: become a full-service cataloger of every part and accessory a Z-car owner could ever possibly need or want, and build the company on a foundation of customer service.
The vision also included top-notch technical assistance. Motorsport would not be staffed by order-takers at some remote bureau, or high-pressure, commissioned salespeople. Instead, every customer service team member would be a Z-Car expert, helping clients select just the right parts for their project. The company would also be dedicated to personal service, where the customer can choose whether to research and order online, call, e-mail, or visit a real showroom. And Motorsport would fully staff all of those areas during business hours for the customer's convenience. Today, that vision has become reality. Our online store, The Z Store, is the largest Z-only store in the world, with over 6000 parts. Over 7,500 square feet of inventory means we can ship most parts right away.

Motorsport is proud to have served Z and ZX enthusiasts worldwide since 1981. We look forward to being able to serve you too.

It's An Exciting Time To Be A Z Enthusiast!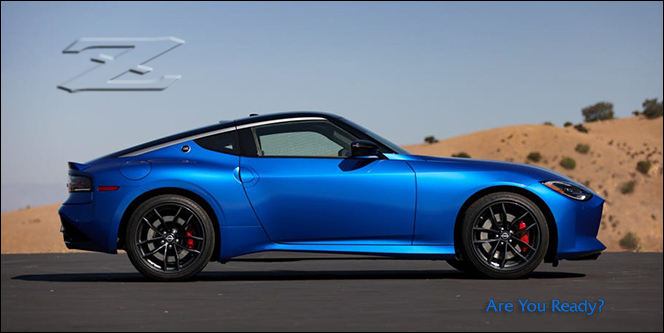 Motor
sport
Is The Only
Source
For
Z
/
ZX
Parts You'll Ever Need!
| | | |
| --- | --- | --- |
| | | |



Need parts for a Datsun 240Z, 260Z, 280Z, 280ZX, Nissan 300ZX (Z31/Z32), Nissan 350Z (Z33), Nissan 370Z (Z34), or the new Nissan Z (RZ34)? Motorsport is here for your Z/ZX parts needs, and has been for over 40 years! From performance upgrades to stock replacement, from obsolete restoration parts to new technology upgrades, and from accessories to body kits & carbon fiber, our purpose is your project. We believe "Great Service" means offering quality parts and accessories at reasonable prices, and being knowledgeable about what we sell. Then, the only thing better than confidence you'll get the correct part, is getting it quickly. We have the largest inventory of Z-Car parts and accessories this side of Japan. We have the best sources for finding restoration parts when Nissan discontinues them. Our goal will always be to find the part you need, even re-engineering parts whenever we can. Our online store, TheZStore™, is well over 6000 parts already, and continues to grow. Still, we're as close as your telephone, where a real person, who knows your Nissan or Datsun Z or ZX, can help answer your questions. Everything we do is geared to servicing and satisfying you, the Datsun and Nissan Z & ZX enthusiast. Need technical assistance? Have a question about your Nissan VG30, VG30T, or VG30TT? Need to know what can be exchanged between a Datsun L24, L26, and an L28? Got a question on how to install your Nissan 300ZX (Z31 or Z32) performance upgrades? Can't get your Datsun 240Z SU carburetors to idle correctly? Need help with your Weber triple carburetors? The MSA Tech Team is as close as your phone or computer. We're here for you.